[69]Dong Bang Shin Ki icons + 3 banners
- Credit is not needed, but greatly appreciated :)
- Comments make me happy!
- NO HOT-LINKING!
- FOR LIVEJOURNAL USE ONLY!
all images are from
TVXQ images
and
asianfanatics
preview: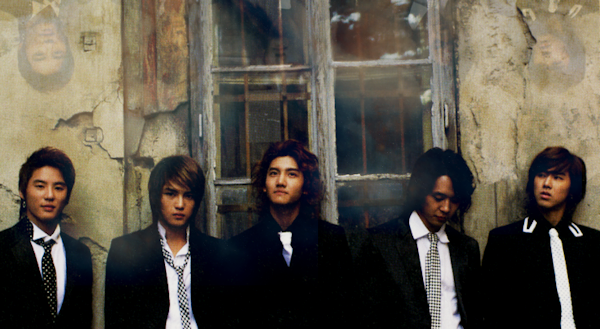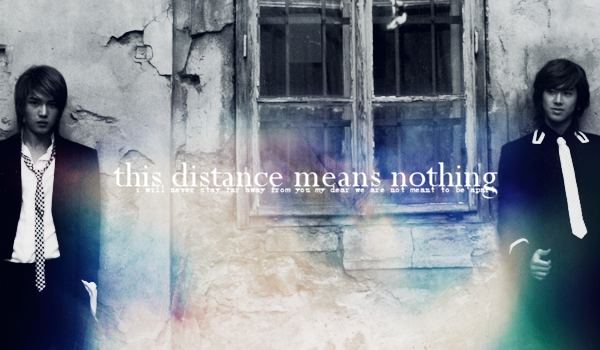 IMPORTANT NOTE #1:
PLEASE PLEASE PLEASE do not hotlink!!! If you are not sure what hotlinking IS, you can go
HERE
. It is a tutorial on how to save icons. I've had a huge problem with people hotlinking my icons, which has resulted in all my old stuff being deleted.
IMPORTANT NOTE #2
: I realize that my icons are quite simple, but that does NOT make them bases. I'm experimenting with colouring at the moment, so I'm not making anything fancy or filled with text. Please do not edit these icons in any way!!!
Good luck to the boys at Tokyo Dome ♥